Uçuş Oyunu ile Zhuoyuan 720 Derece Uçuş Simülatörü VR
Zhuoyuan 720 Derece Uçuş Simülatörü nedir?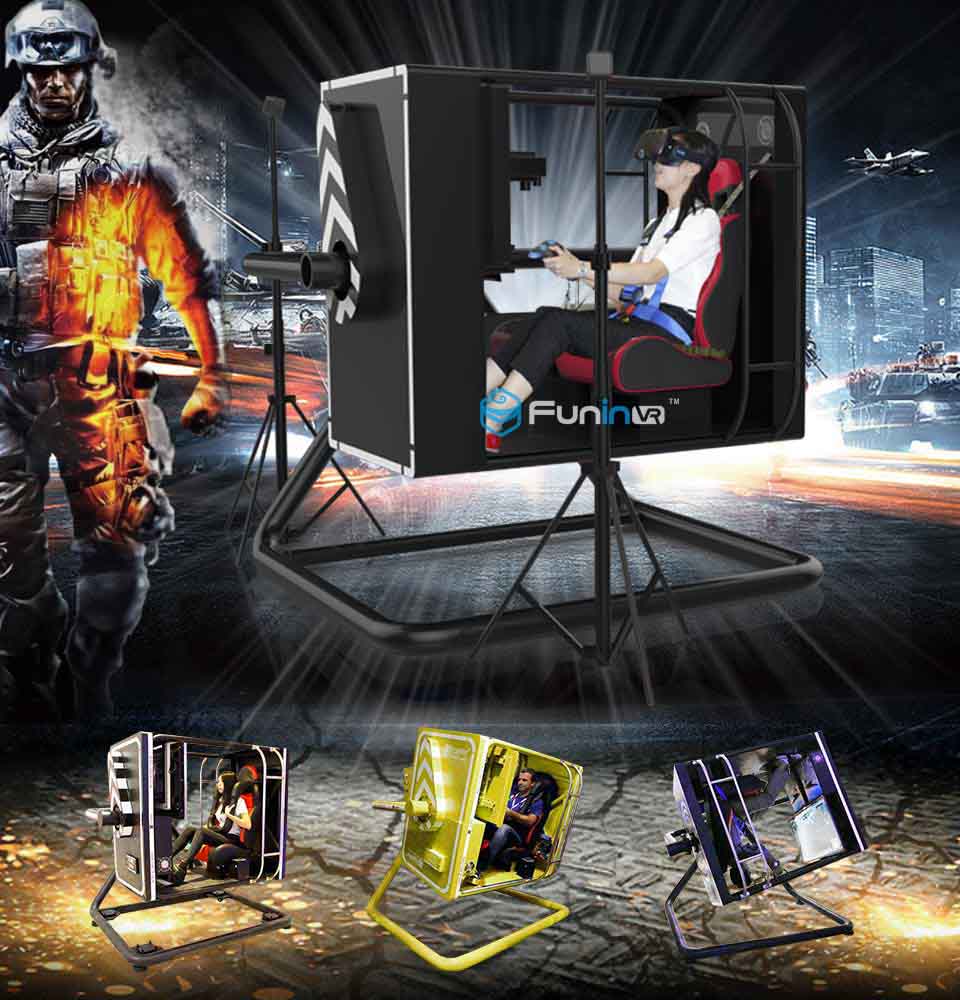 Zhuoyuan 720 Degree Flight Simulator, adopting international advanced motion control technology and the computer's modeling operations to achieve the most realistic flight experience.
Players seated in the spherical cabin can experience 360°rotating motion in two vertical directions according to the flying scene in the game, fighting in an absolutely safe environment.
Neden Zhuoyuan 360 Derece Flight Simulator seç?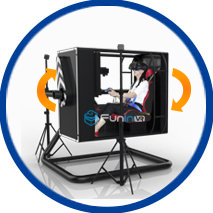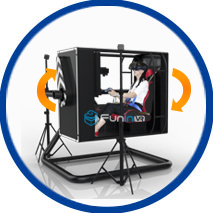 ° Dikey 360 ° enine 360 ​​beste Özgünlük uçuş yörüngesinin yepyeni 720 ° hareket simülasyon olmak!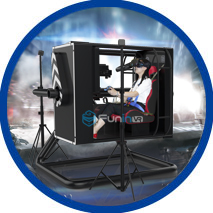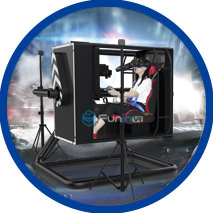 Full-digital servo system, high precision, fast response, low latency!
Simulation drive cabin, immersive feeling of driving!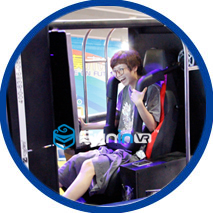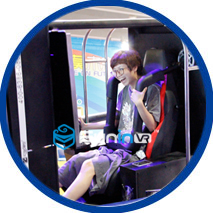 Vivid game scene, restored battle scenes!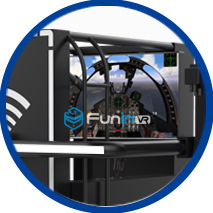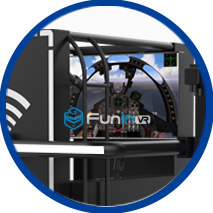 Zhuoyuan 720 Derece Flight Simulator için Profig Modu
Zhuoyuan 720 derecelik Flight Simulator için Detay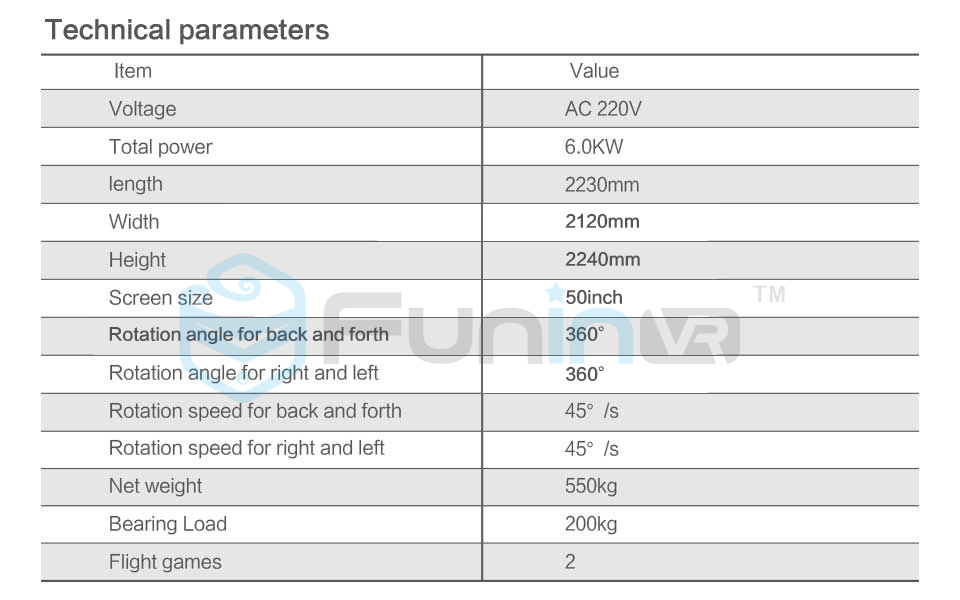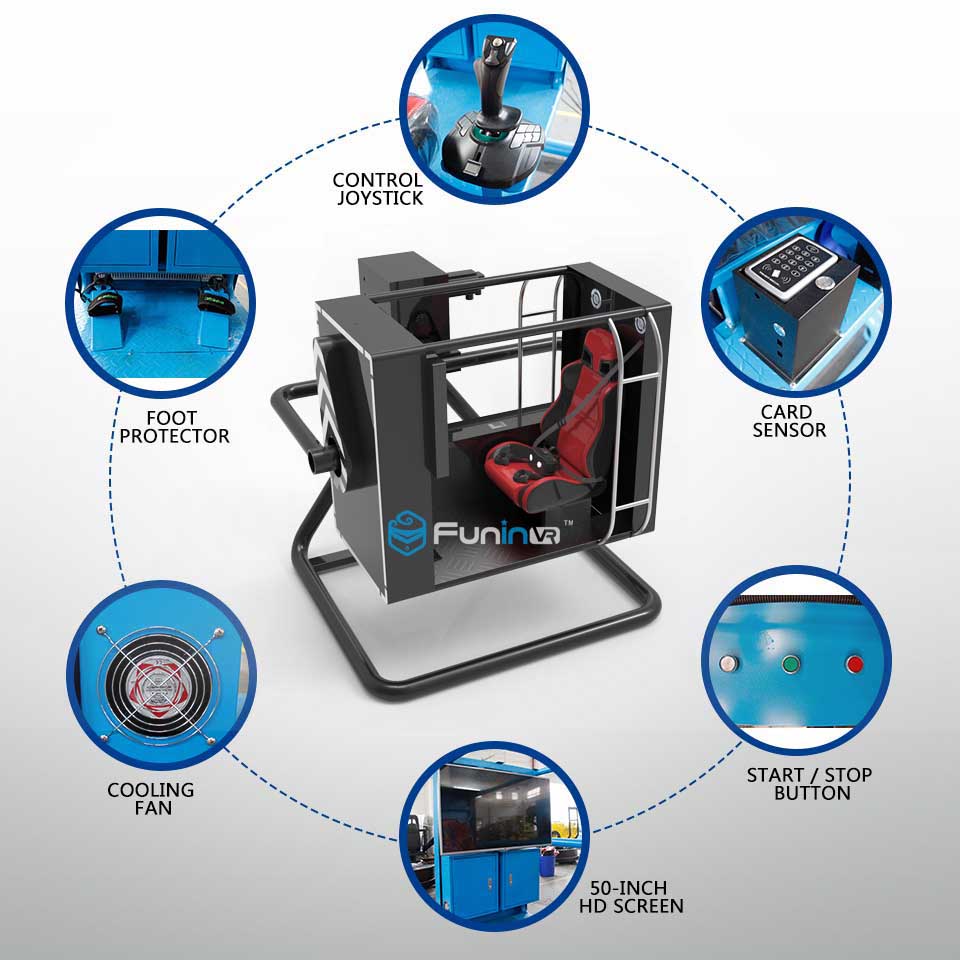 Yeni gelen! Zhuoyuan Uçuş VR Simülatörü Geliyor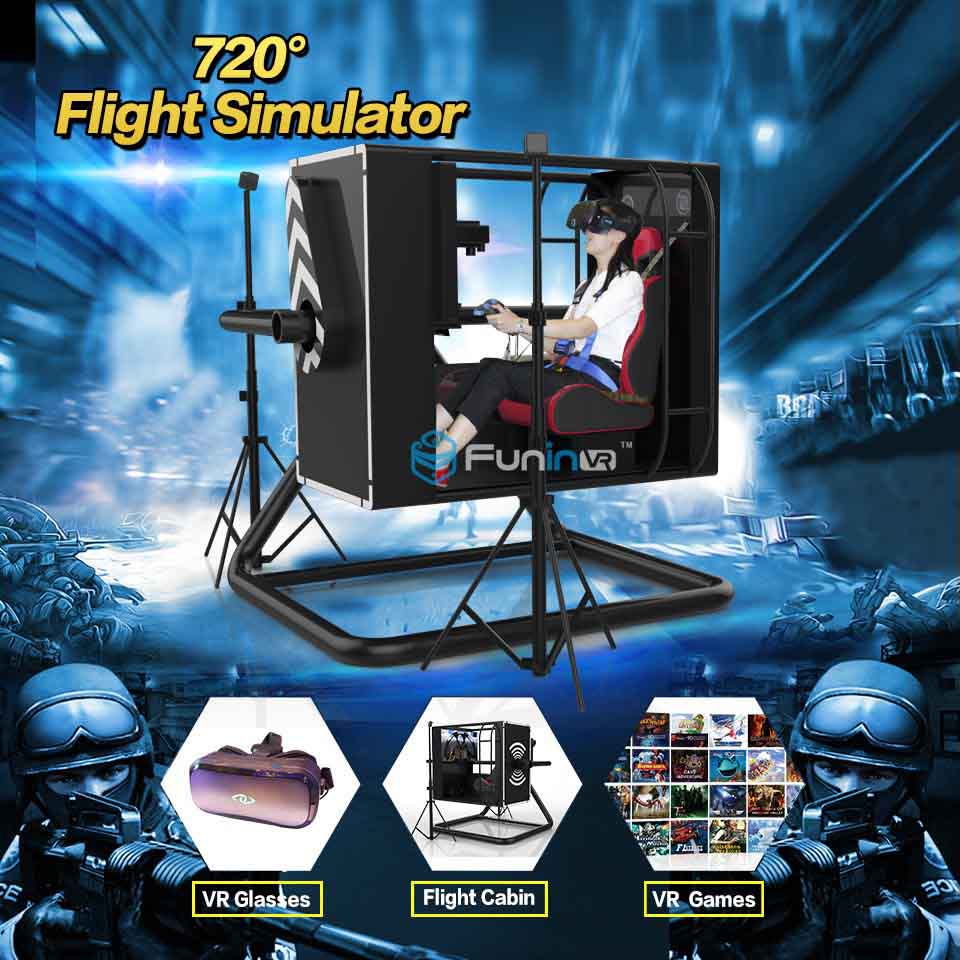 Zhuoyuan 720 Degree Flight VR Simulator with spatial two-axis of 360 degree rotating rack, closely integrated with the game to create a comprehensive multi-sensory experience of flight with true sense of control. When the flight simulator match with the VR glasses, it can let the player have a 360°view of experience, completely in virtual reality scene.
Kapsamlı Deneyim Merkezi'nde 720 Derece Uçuş Simülatörü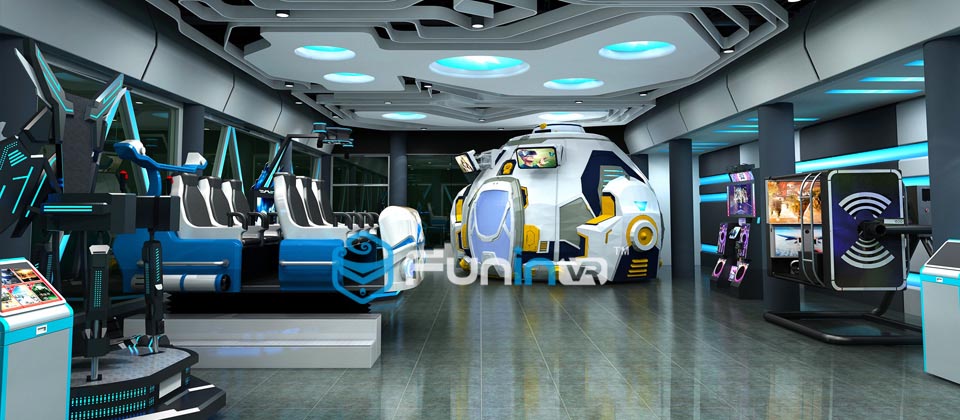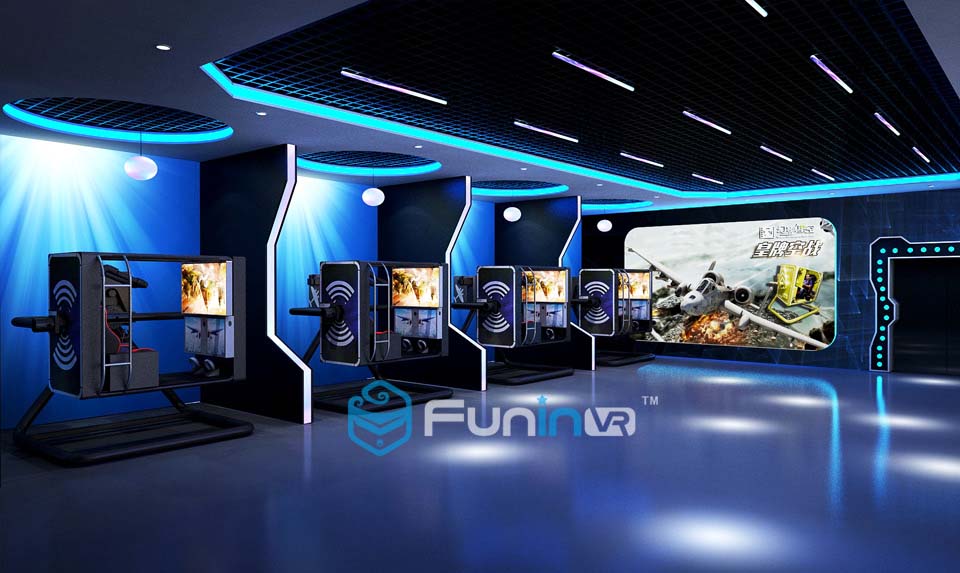 Tüm Exhibition'da 720 Derece Uçuş Simülatörü Popüler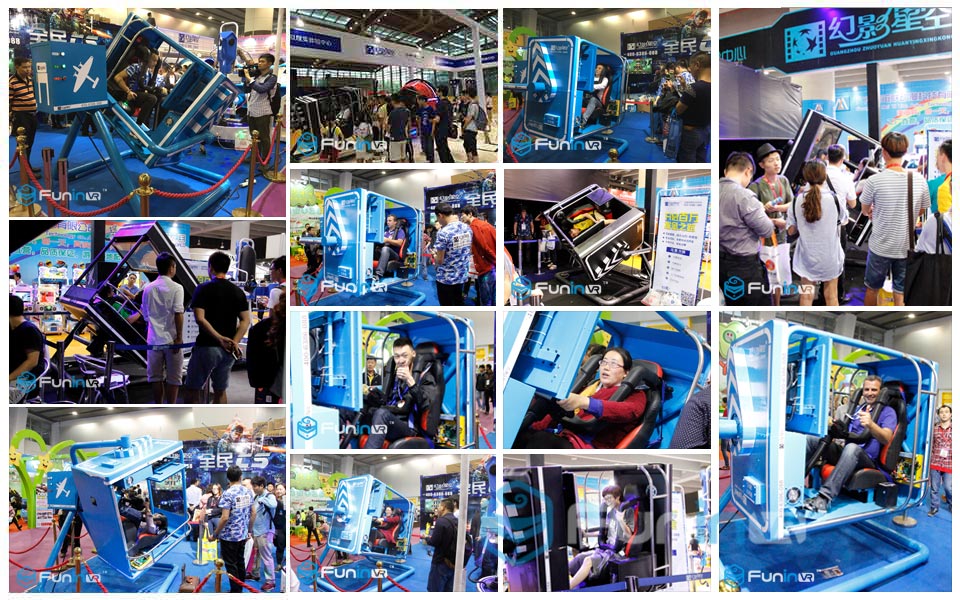 Sen fazla Hakkında 720 Derece Uçuş Bilgileri Simülatörü Bilmek ister misiniz
If you want to know more about Zhuoyuan 720 Degree Flight VR Simulator. Leave your message, we will contact you as soon as possible!
More VR Products May Be You Like?